We build & invest impactful platform ventures together with partners who truly care.
We build & invest impactful platform ventures together with partners who truly care.
We are the leading
platform company builder
We are entrepreneurs who invest, co-create and scale-up new businesses with a focus on digital platforms and a positive impact to planet, people and profit.
We make corporate venture building accessible for medium size companies. We love platforms, network effects and digital innovation. And we love to share our expertise with you. 
Become more successful – faster
Why you should
build your platform with us
From Design to Scale a Platform Venture
Our 5-step co-creation process

Experienced founders & platform entrepreneurs
PASSIONATE ENTREPRENEURS, SERIAL FOUNDERS AND PLATFORM EXPERTS
The secrets of our success
Experience, joint motivation, tech & platform expertise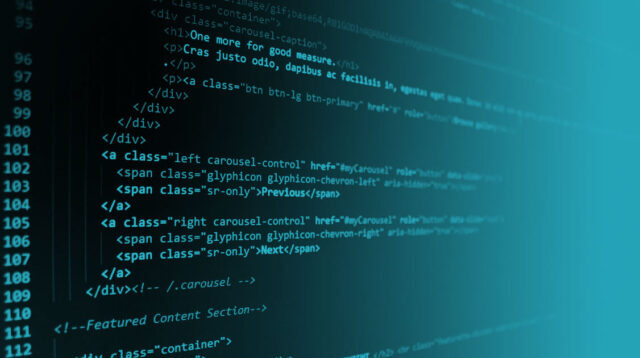 Secret #1 - Platform Economy Toolset
Our Platform Innovation Kit (PIK) is the most advanced toolset for the platform economy – based on the experience of >250 platforms and used by more than 100.000 users worldwide making it the most advance business tool for platforms & digital ecosystems
Secret #2 - Fast time-to-market
Our fast time-to-market approach is based on best practice studies of fast product teams in the Silicon Valley. The FTTM methodology is an "add-on" for agile product teams allowing them to accelerate their go-to-market and to lower the costs-of-delay. We enable teams in 3 to 4 months to apply the principles and get used to the framework.
To speed-up the technical development of a platform we built a re-useable tech stack allowing you to launch within weeks. The backend tech stack provides platform common features like user management, transaction management, matchmaking options, etc. You can then focus on the unique frontend without dealing with the hazzle to build your own backend from scratch.
Create change with a purpose​
Inside view on some of our startups
A platform for elderly people to find neighbourhood help during COVID-19 pandemic.
Change isn't made by watching from the sidelines.
Let's change your business together.