Insights and our latest thinking
Platforms are recognized by corporations as a strategic approach to scale and gain business. Platforms, on the other hand, necessitate a new set of abilities and methods in order to succeed, as opposed to traditional ones. There is, however, an obvious mismatch between education and market need.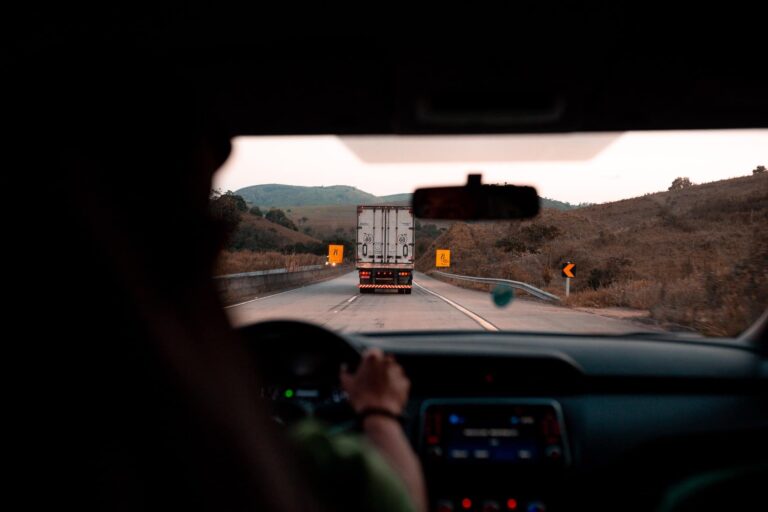 During our discussion with Philipp Ortwein, CEO and Co-Founder of Instafreight, he shared a great deal of information regarding the impact of a digital platform strategy on a highly fragmented sector.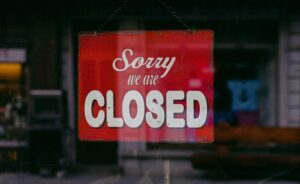 Platforms are not immune against the Corona Virus and some of them are in major trouble. To survive a crisis a structured 4-step process is required. The process is led by a "Crisis Response Team". A new "Crisis Response Canvas" supports the work of the team giving a structured framework to assess the situation, evaluate options and to take actions.